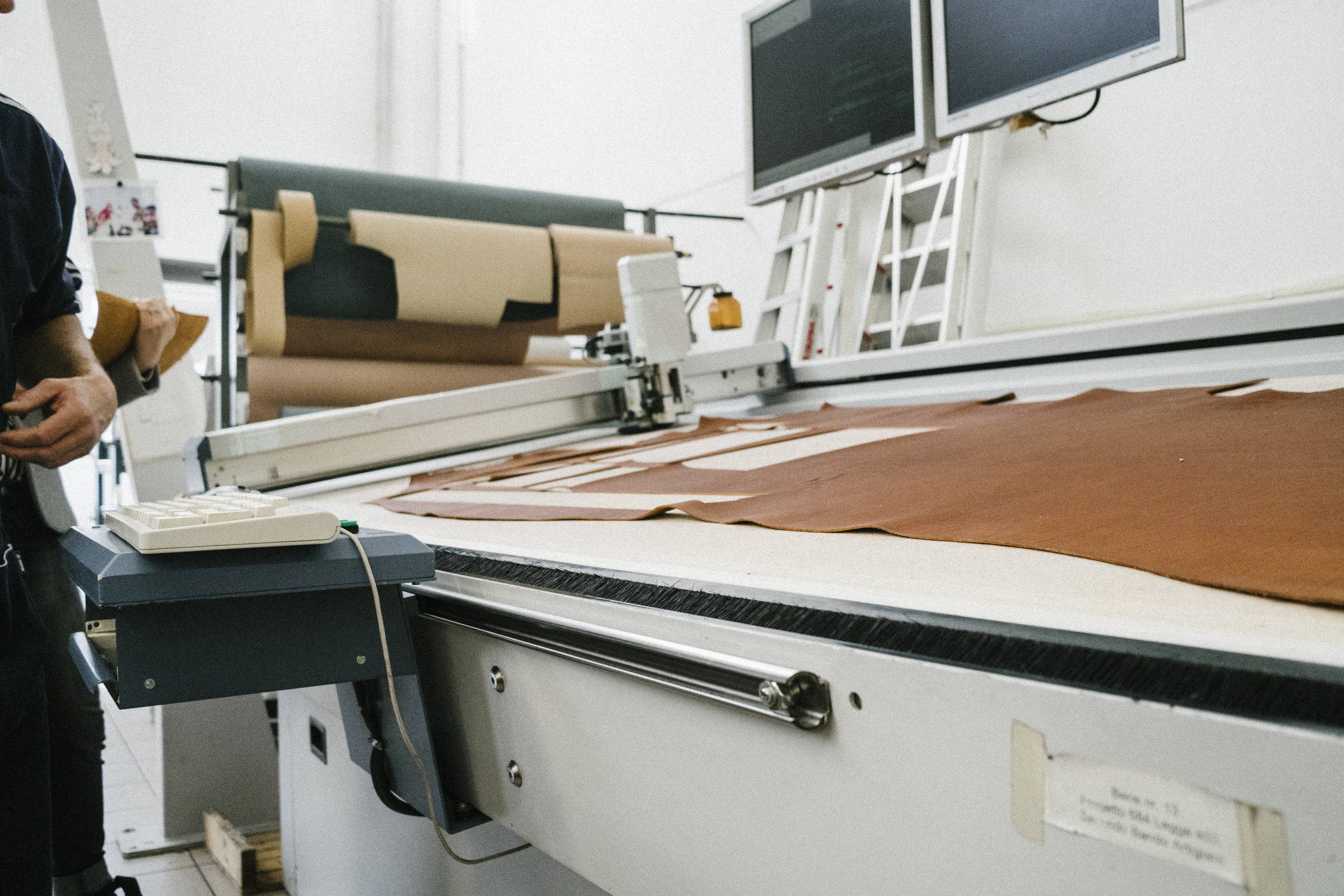 ---
WE BELIEVE INVESTING IN THINGS THAT LAST IS BETTER FOR EVERYONE
---
The heart of our new collection is rooted in the belief that when you invest in things that last, you're making a difference for good by moving toward a future with less waste and greater sustainability.
We did not take the decision to partner with our Italian friends lightly - the entire process took over a year and a half to come to fruition. The heart of our decision was undeniable though, and we knew that this was, without a shadow of a doubt, the direction we needed to head in order to achieve our end goal - TO CREATE TRUE INVESTMENT PIECES THAT WILL LAST A LIFETIME AND MORE.
We wholeheartedly believe that our work is making an impact on the greater good. By creating bags that will last, we are decreasing waste as a whole and creating a more intentional, sustainable way of living. Rather than trying to keep up with the latest fast-fashion trends, we are creating timeless designs that withstand both wear and ever-changing styles.
---
---
Our new collection is crafted by hand with the help of tools that maximize materials and drastically decrease waste. Not only do our bags withstand the test of time, but the way in which they are made aligns with our mission to move toward a more sustainable future.
---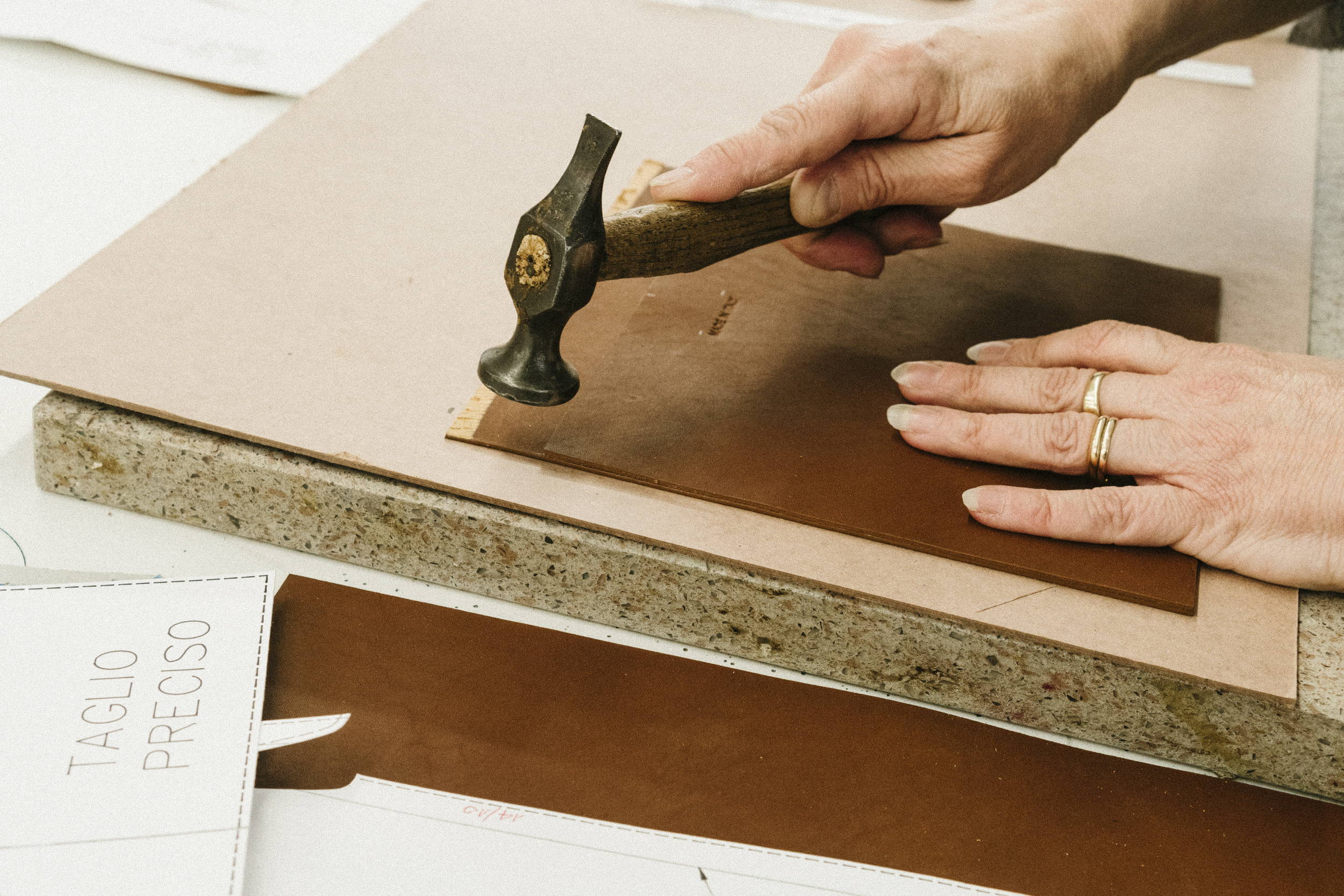 ---
Thank you for the incredible response and support we have received since launching just one week ago. We are grateful and honored that you choose to join us on this journey.
With love,
Teddi Cripps
---
To read more about who we are and where we are headed, click here.